Download Your FREE Lessons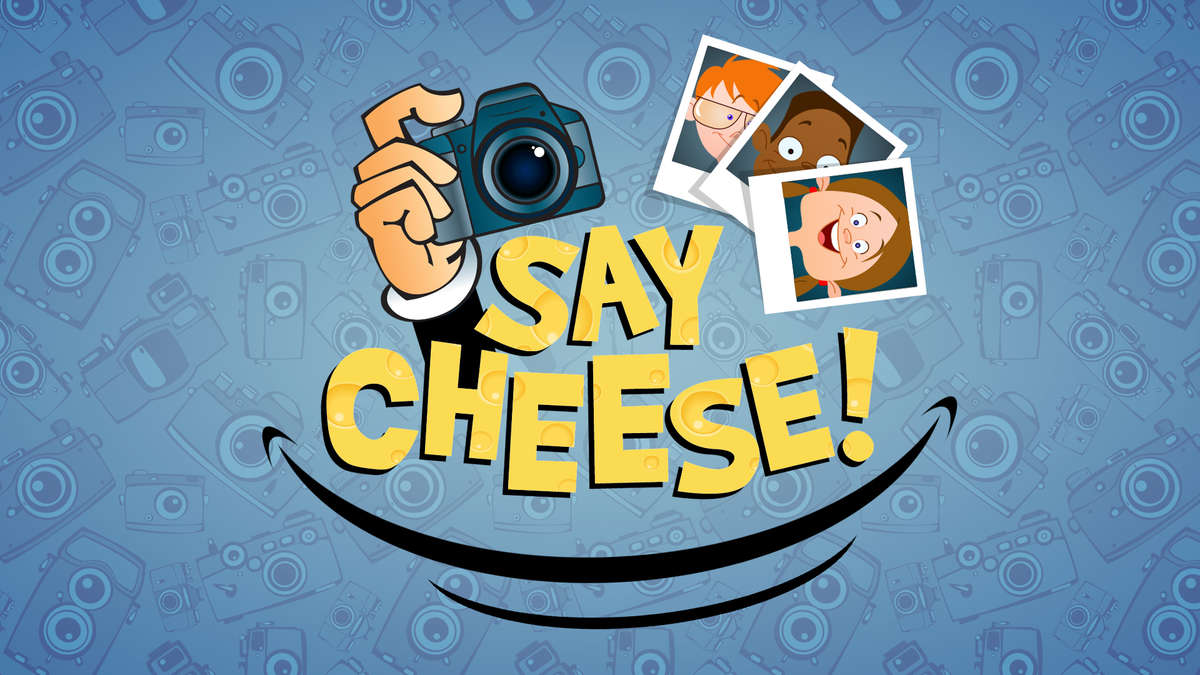 Thank you for your interest in the GO! Curriculum. We are excited to share it with you. You will also receive an email with the download link.
If you have any questions, please visit
www.GoCurriculum.com
, email
info@mooblio.org
or call 800.684.2302. We know curriculum shopping can be confusing and overwhelming, so we are happy to help any way we can.
If you would like to see other GO! products available,
click here.